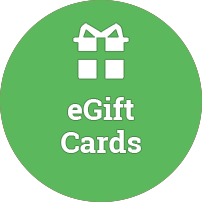 IF YOU WOULD LIKE US TO MAIL  A SIX COUNT CASE  OF CATALPA SMALL BATCH HOUSE VINAIGRETTE TO YOUR DOOR FOR $60 INCLUDING TAX & SHIPPING, JUST CLICK ON THE "PURCHASE DRESSING" TAB ABOVE & SEND US YOUR MAILING ADDRESS!  WE'LL INVOICE YOU BY EMAIL & SHIP IT RIGHT OUT FROM THE ARROW ROCK POST OFFICE!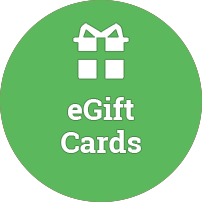 Feast Magazine Restaurant of the Year or Chef of the Year for Four Years!! Award Winner in the Best Restaurant Category by Rural Missouri Magazine For 6 Consecutive Years!
More Attractions in Arrow Rock!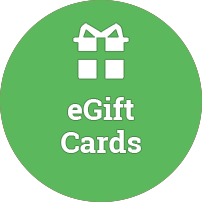 Call us in Arrow Rock at 660-837-3324